The Arkansas Public Health Association (APHA) is committed to protecting the health of Arkansas.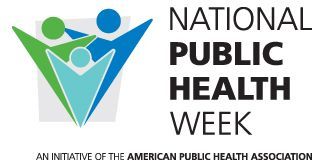 ---
The mission of the Arkansas Public Health Association is to foster collaboration between organizations promoting and protecting the public's health, to promote education in the field of public health, and to support public health policy and influence legislation beneficial to public health at the local, state, and federal levels.
The vision of the Arkansas Public Health Association is to be the leader in unifying and empowering public health professionals and communities through education, improving health statewide.
---
The Arkansas Public Health Association is an Affiliate of the American Public Health Association.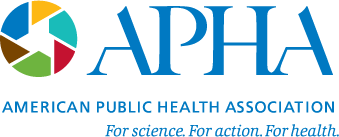 Sign up for our public health news!

---
Congratulations to Gracie Waters, Brandon Bemis, Om Patel, Jeremy Dennis, and Shannon Grisham for winning our video contest. Watch it below!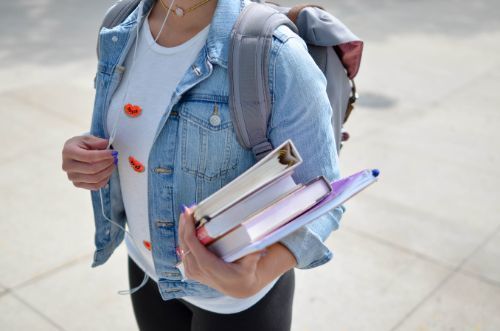 While normally "back to school" is reserved for children, it turns out that this time of year is important for every age. That's because you're never too old to continue learning, and it can help you live up to your true potential in everyday life.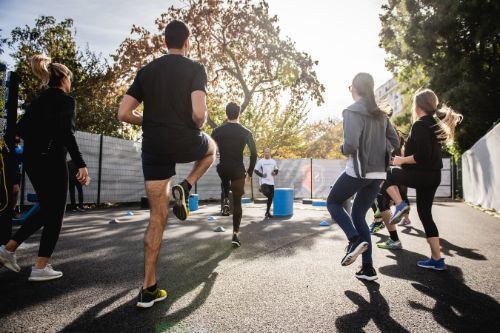 Just because it's the middle of the year doesn't mean it's too late to set and achieve big things yet this year. While reevaluating your existing goals, throw in some hard-to-reach newer goals and set your sights high.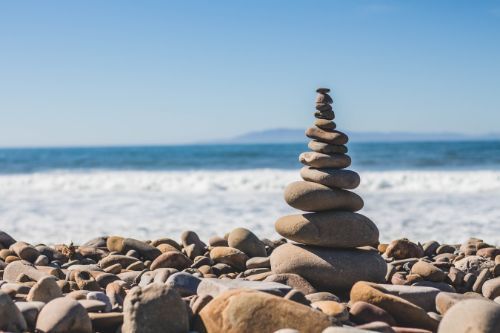 Life happens, and focusing on all aspects of your health is easier said than done. Take small steps in each area to start building solid habits!