The Arkansas Public Health Association (APHA) is committed to protecting the health of Arkansas. 
---
The mission of the Arkansas Public Health Association is to foster collaboration between organizations promoting and protecting the public's health, to promote education in the field of public health, and to support public health policy and influence legislation beneficial to public health at the local, state, and federal levels.
The vision of the Arkansas Public Health Association is to be the leader in unifying and empowering public health professionals and communities through education, improving health statewide.
---
The Arkansas Public Health Association is an Affiliate of the American Public Health Association.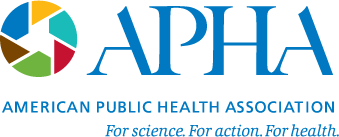 Sign up for our public health news!

---
Congratulations to Gracie Waters, Brandon Bemis, Om Patel, Jeremy Dennis, and Shannon Grisham for winning our video contest. Watch it below!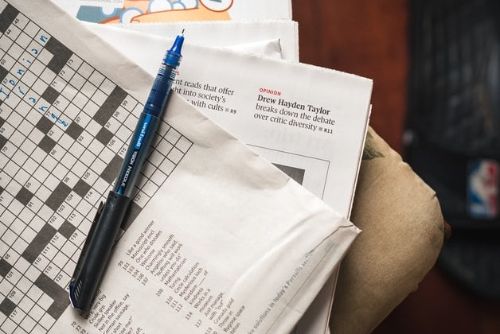 Like any other muscle, a brain needs to be exercised, stretched and challenged to stay strong. Check out these cool tricks you can practice to exercise your brain and build mental muscle.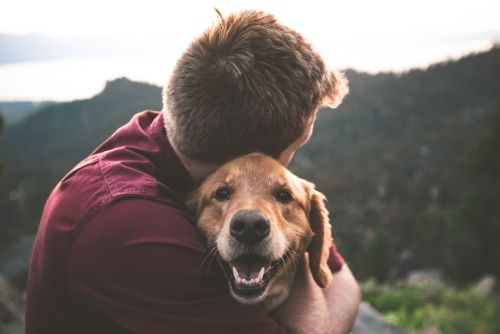 Caring for animals is an important part of living an altruistic lifestyle. Today we explore how you can live more altruistically with the animals in your day-to-day life.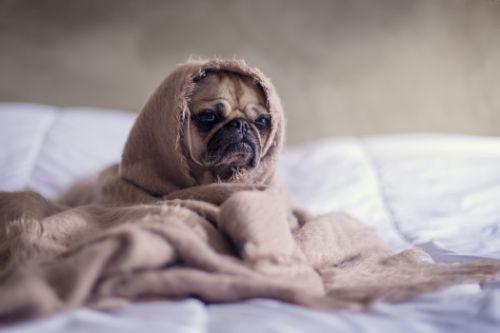 If you try to live altruistically, then combating your own loneliness can play a vital role in how you serve others. Here's how to fight loneliness while still regarding social distancing.