The Arkansas Public Health Association (APHA) is committed to protecting the health of Arkansas. 
---
The mission of the Arkansas Public Health Association is to foster collaboration between organizations promoting and protecting the public's health, to promote education in the field of public health, and to support public health policy and influence legislation beneficial to public health at the local, state, and federal levels.
The vision of the Arkansas Public Health Association is to be the leader in unifying and empowering public health professionals and communities through education, improving health statewide.
---
---
Congratulations to Gracie Waters, Brandon Bemis, Om Patel, Jeremy Dennis, and Shannon Grisham for winning our video contest. Watch it below!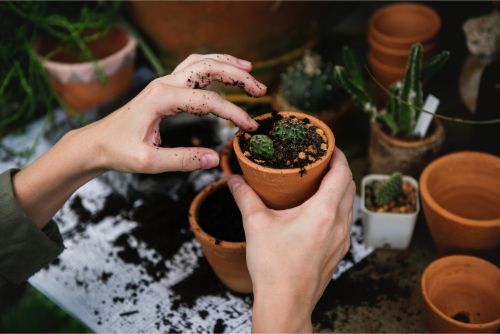 If you're looking for a way to get outside while also improving your whole self, gardening may be the hobby for you.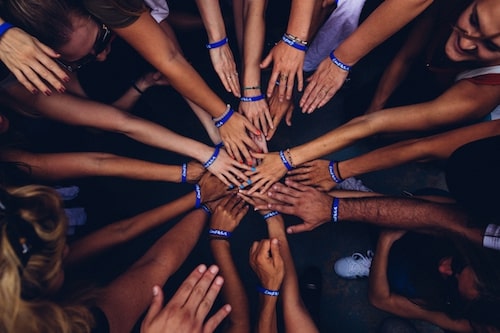 You know volunteering has a positive influence (make friends, build connections, gain experiences, etc.), but did you know that it can actually assist your health?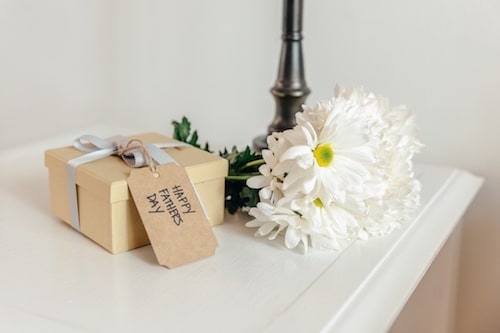 There are always ways to give back to others around you, even including the presents you buy. Here are some ideas for Father's Day gifts that give back.