The Arkansas Public Health Association (APHA) is committed to protecting the health of Arkansas. 
---
Congratulations to Gracie Waters, Brandon Bemis, Om Patel, Jeremy Dennis, and Shannon Grisham for winning our video contest. Watch it below!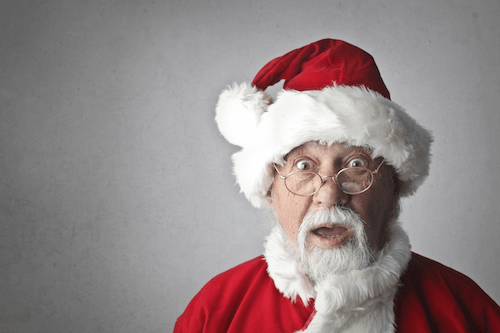 As you prepare for all of the gifts, parties and dinners headed your way this season, here are some ideas for how to decrease stress during the holidays.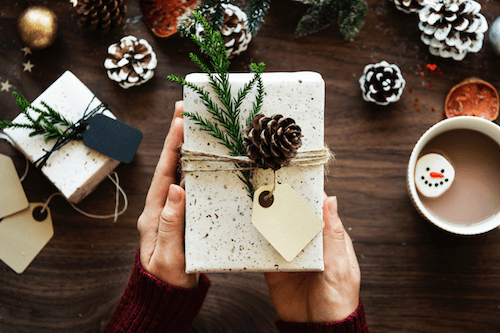 For those of us who are able to give more, this is the perfect opportunity to get involved in the community and help spread the holiday cheer this season.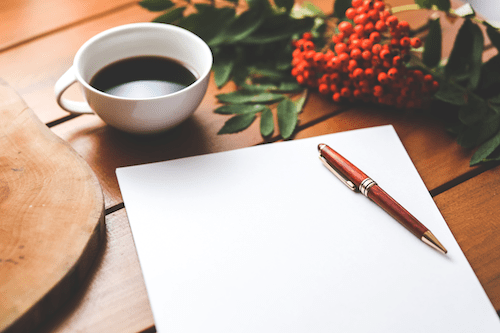 If you want to join in and celebrate National Write a Friend Month during this wonderful winter season, here are a couple writing ideas to get you started.