The Arkansas Public Health Association (APHA) is committed to protecting the health of Arkansas.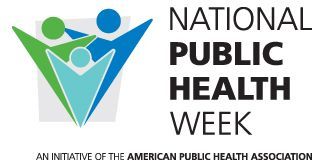 ---
The mission of the Arkansas Public Health Association is to foster collaboration between organizations promoting and protecting the public's health, to promote education in the field of public health, and to support public health policy and influence legislation beneficial to public health at the local, state, and federal levels.
The vision of the Arkansas Public Health Association is to be the leader in unifying and empowering public health professionals and communities through education, improving health statewide.
---
The Arkansas Public Health Association is an Affiliate of the American Public Health Association.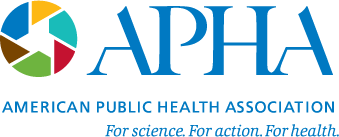 Sign up for our public health news!

---
Congratulations to Gracie Waters, Brandon Bemis, Om Patel, Jeremy Dennis, and Shannon Grisham for winning our video contest. Watch it below!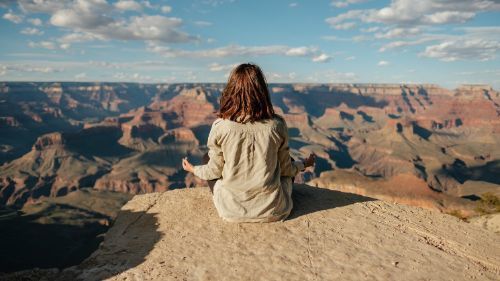 To lead a fulfilled life, being healthy is about much more than just the physical. It involves your mental well-being, too.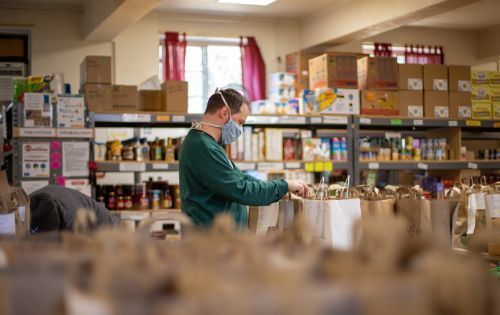 You don't have to choose just one cause or organization to support. You can provide support for various causes and various organizations. Take the time to figure out what feels right for you and your own goals for doing good in the world.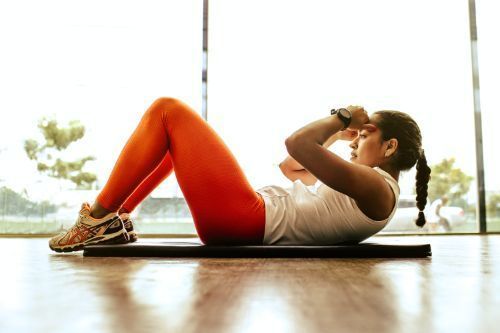 May is recognized as National Recommitment Month. It's a time of renewal and even to build new habits or relationships. What will you recommit to this month?