The Arkansas Public Health Association (APHA) is committed to protecting the health of Arkansas. 
---
Congratulations to Gracie Waters, Brandon Bemis, Om Patel, Jeremy Dennis, and Shannon Grisham for winning our video contest. Watch it below!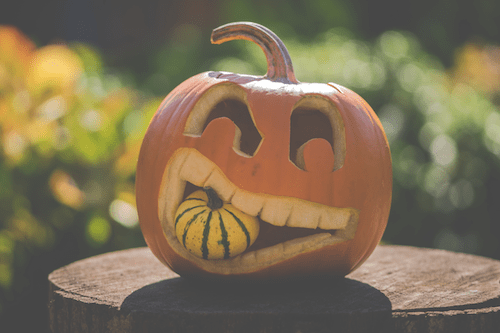 There are plenty of ways to get involved in your community. To get you started, we came up with six spooky-fun volunteering ideas for October.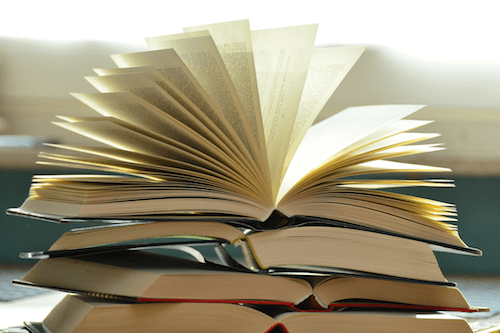 Books are a valuable source of information, creativity and empathy. If you're not a book lover now, you will be soon. Here's how reading makes you a better person.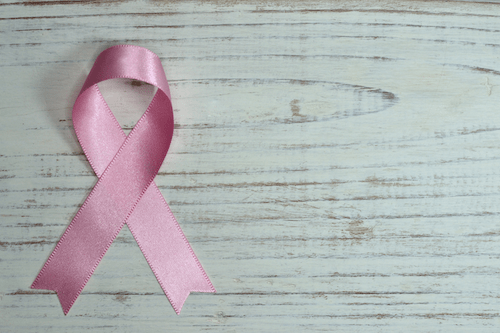 How can you get involved? If you want to join the fight against breast cancer, we have some ideas for how you can support Breast Cancer Awareness Month.