The Arkansas Public Health Association (APHA) is committed to protecting the health of Arkansas.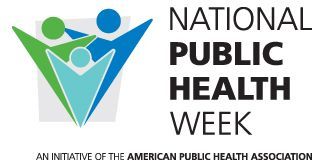 ---
The mission of the Arkansas Public Health Association is to foster collaboration between organizations promoting and protecting the public's health, to promote education in the field of public health, and to support public health policy and influence legislation beneficial to public health at the local, state, and federal levels.
The vision of the Arkansas Public Health Association is to be the leader in unifying and empowering public health professionals and communities through education, improving health statewide.
---
The Arkansas Public Health Association is an Affiliate of the American Public Health Association.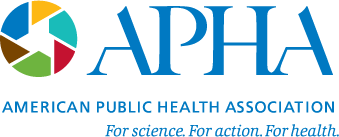 Sign up for our public health news!

---
Congratulations to Gracie Waters, Brandon Bemis, Om Patel, Jeremy Dennis, and Shannon Grisham for winning our video contest. Watch it below!
No matter what holidays you celebrate, that means plenty more good times to be had before we ring in 2022. It also means it's time to check in with your 2021 goals! From giving to volunteering to kicking a habit you hoped to leave behind, check out these tips to check in with yourself and finish out 2021 strong!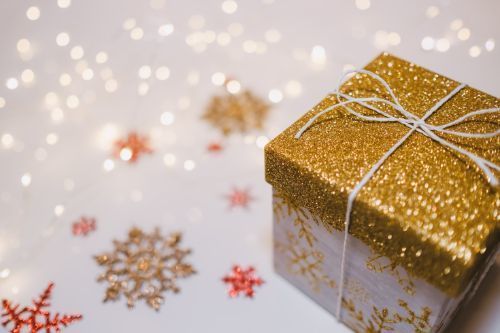 Remember to take care of yourself this holiday season and give back when you can. The spirit of the holiday is all about spending time with the ones you love and giving back where you can! Help spread holiday cheer this year for yourself and others by following these ten steps!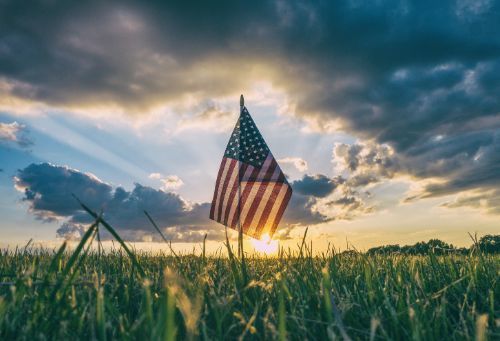 Think about the heroes in your life, whether it's somebody you know, people in your community or even those across the globe. There are also tons of organizations you could partner with this holiday season to show heroes that you care. Here are some ideas to get you started.