The Arkansas Public Health Association (APHA) is committed to protecting the health of Arkansas. 
---
The mission of the Arkansas Public Health Association is to foster collaboration between organizations promoting and protecting the public's health, to promote education in the field of public health, and to support public health policy and influence legislation beneficial to public health at the local, state, and federal levels.
The vision of the Arkansas Public Health Association is to be the leader in unifying and empowering public health professionals and communities through education, improving health statewide.
---
The Arkansas Public Health Association is an Affiliate of the American Public Health Association.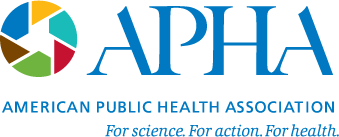 ---
Congratulations to Gracie Waters, Brandon Bemis, Om Patel, Jeremy Dennis, and Shannon Grisham for winning our video contest. Watch it below!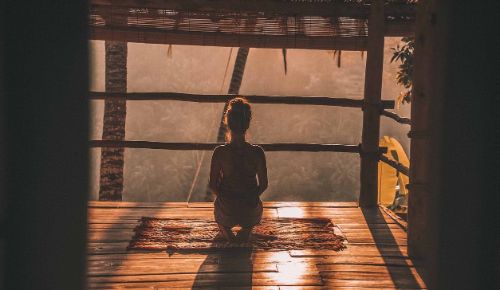 Meditation is powerful. If you're still unsure whether or not the practice is worth trying, check out these top benefits of meditation and consider how they can help improve your life.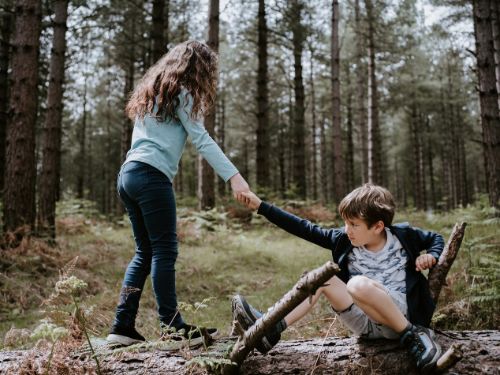 When bad things happen, how do we act individually, and how can we come together as a society? How can we be kind in times of darkness?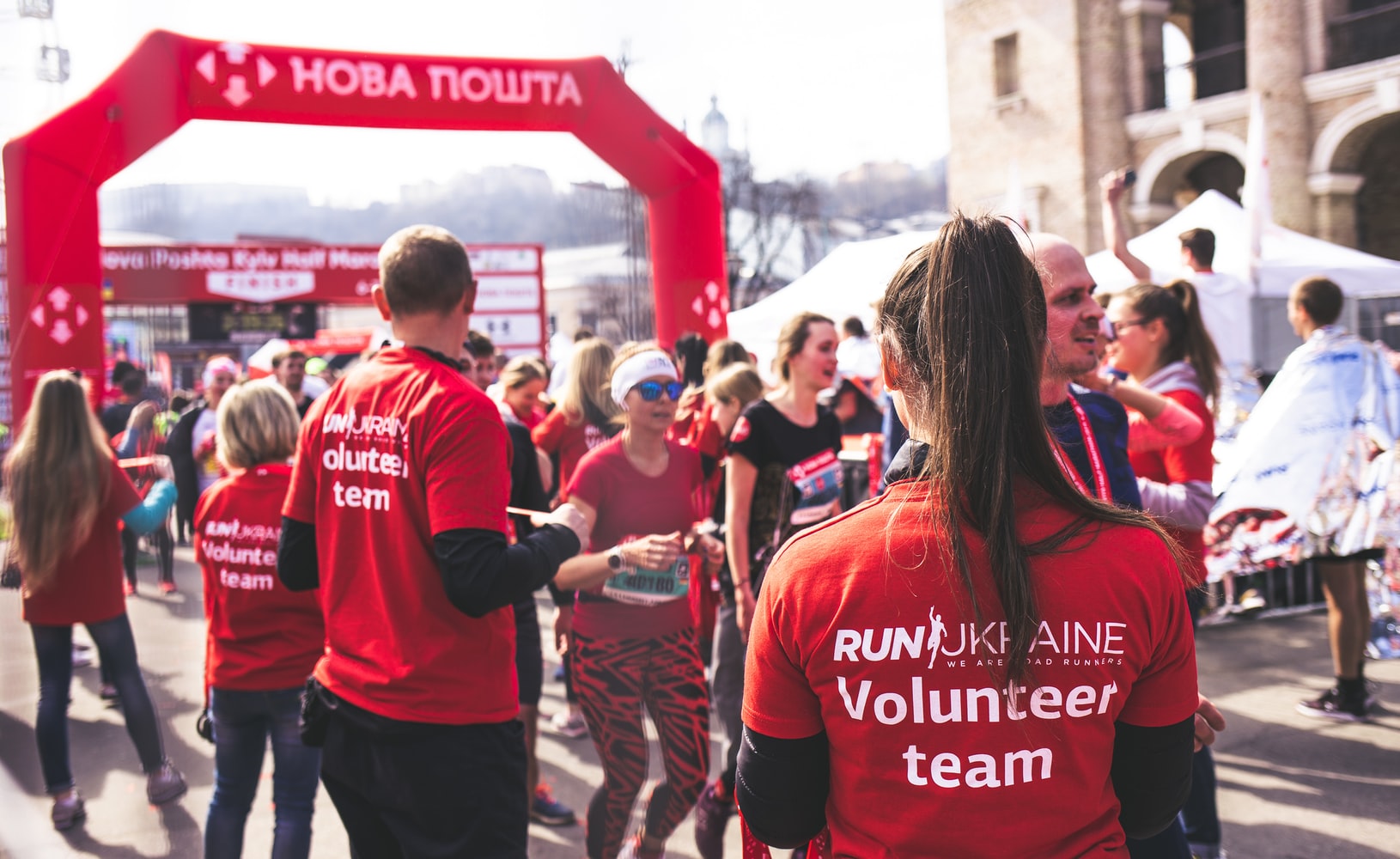 Whether it's a few hours or a long commitment, volunteering not only supports those around you but positively influences you as well.