The Arkansas Public Health Association (APHA) is committed to protecting the health of Arkansas. 
---
The mission of the Arkansas Public Health Association is to foster collaboration between organizations promoting and protecting the public's health, to promote education in the field of public health, and to support public health policy and influence legislation beneficial to public health at the local, state, and federal levels.
The vision of the Arkansas Public Health Association is to be the leader in unifying and empowering public health professionals and communities through education, improving health statewide.
---
The Arkansas Public Health Association is an Affiliate of the American Public Health Association.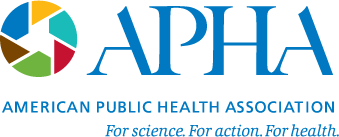 ---
Congratulations to Gracie Waters, Brandon Bemis, Om Patel, Jeremy Dennis, and Shannon Grisham for winning our video contest. Watch it below!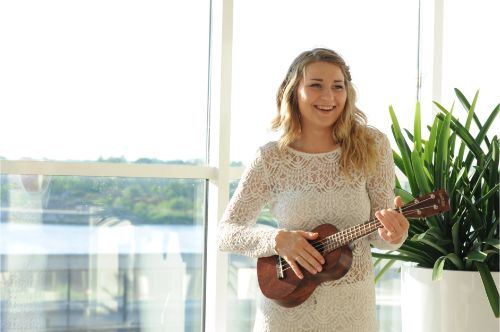 Singing with others has numerous health benefits for your body and mind. Here are a few ways to be healthier and happier with music in your life.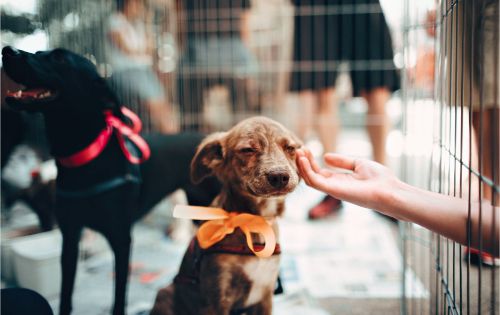 Mixed-breed dogs offer genuine companionship as well as several other benefits that could make them a perfect fit for your family.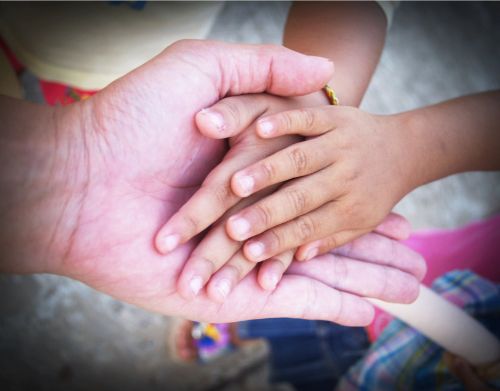 With a little out-of-the-box thinking, you can give back in ways that meet the unique needs of your community and are fulfilling to everyone you encounter.