The Arkansas Public Health Association (APHA) is committed to protecting the health of Arkansas.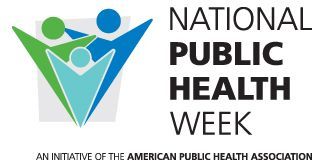 ---
The mission of the Arkansas Public Health Association is to foster collaboration between organizations promoting and protecting the public's health, to promote education in the field of public health, and to support public health policy and influence legislation beneficial to public health at the local, state, and federal levels.
The vision of the Arkansas Public Health Association is to be the leader in unifying and empowering public health professionals and communities through education, improving health statewide.
---
The Arkansas Public Health Association is an Affiliate of the American Public Health Association.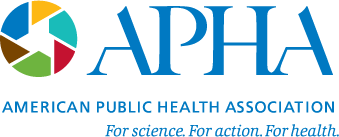 Sign up for our public health news!

---
Congratulations to Gracie Waters, Brandon Bemis, Om Patel, Jeremy Dennis, and Shannon Grisham for winning our video contest. Watch it below!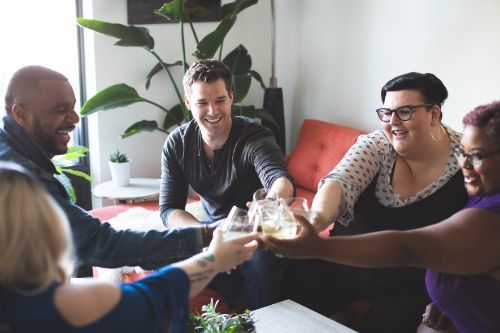 Promoting diversity, equity and inclusion in all that we do helps us develop a more informed and inclusive picture for different causes and issues at hand.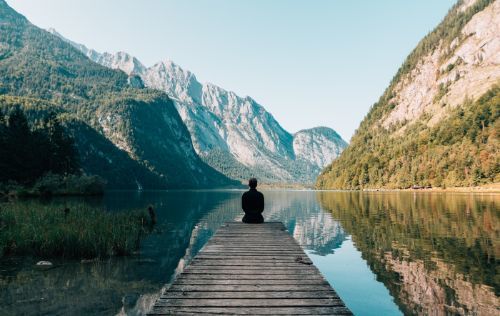 International Day of Peace, recognized on September 21 every year, is the perfect opportunity to promote peace in the world around us.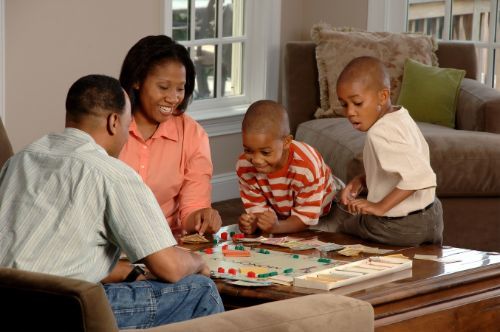 Spending quality time with those you love is not only good for the soul, it's a great step toward living an altruistic life. But how do you put the quality in quality time? Check out these ways to make the most of quality time to help you on your journey toward an altruistic lifestyle.