The Arkansas Public Health Association (APHA) is committed to protecting the health of Arkansas. 
---
The mission of the Arkansas Public Health Association is to foster collaboration between organizations promoting and protecting the public's health, to promote education in the field of public health, and to support public health policy and influence legislation beneficial to public health at the local, state, and federal levels.
The vision of the Arkansas Public Health Association is to be the leader in unifying and empowering public health professionals and communities through education, improving health statewide.
---
The Arkansas Public Health Association is an Affiliate of the American Public Health Association.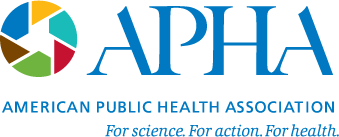 Sign up for our public health news!

---
Congratulations to Gracie Waters, Brandon Bemis, Om Patel, Jeremy Dennis, and Shannon Grisham for winning our video contest. Watch it below!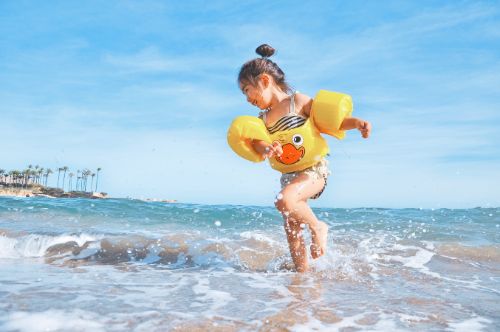 In 2020, you might be wondering if being happy is something you could admit to—but even during challenging times, there are ways to boost your mood and try to celebrate the good things in life.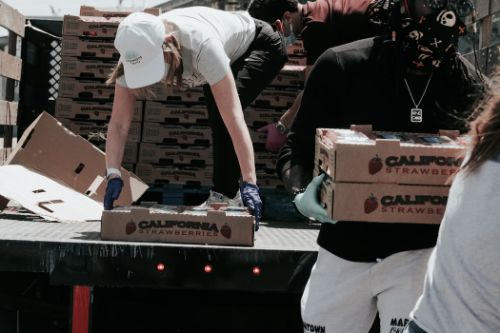 When it comes to living an altruistic life that can help make a difference for others, one of the most valuable things you can give your community is the gift of volunteering.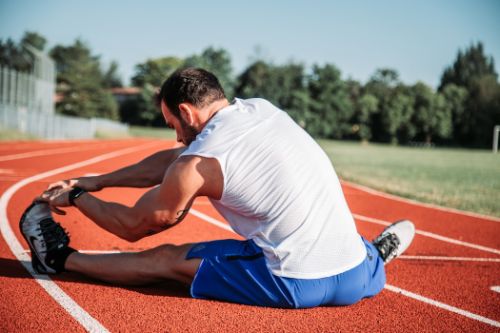 On average, a new habit takes approximately 30 days to develop, so don't get discouraged if you struggle at first. Remain positive and focused on the goal.