The Arkansas Public Health Association (APHA) is committed to protecting the health of Arkansas. 
---
Congratulations to Gracie Waters, Brandon Bemis, Om Patel, Jeremy Dennis, and Shannon Grisham for winning our video contest. Watch it below!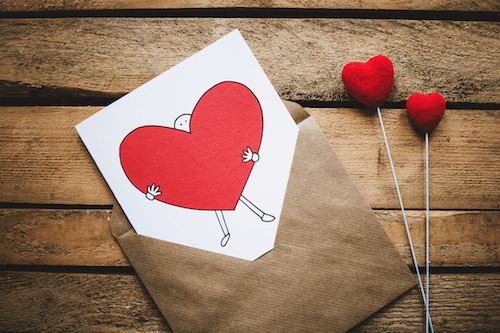 What if you could live with more compassion this week and share love with other people in your community, country or even the world? Turns out, you can!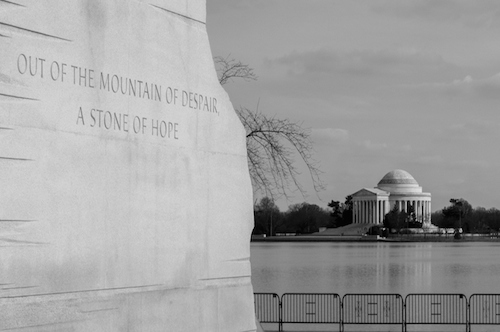 It can sometimes be difficult to consider how exactly to recognize Black History Month. What can you do? Here are six ideas for honoring Black History Month.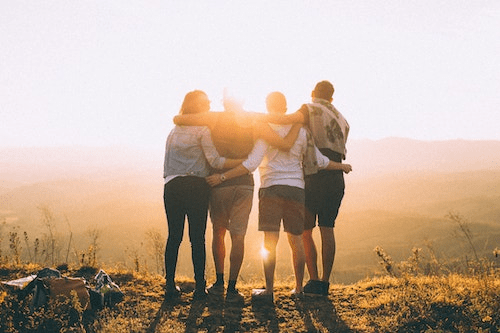 There is a genuine skill to meeting new people and establishing relationships with them. And, you don't even have to be a social butterfly to master it!