The Arkansas Public Health Association (APHA) is committed to protecting the health of Arkansas. 
---
The mission of the Arkansas Public Health Association is to foster collaboration between organizations promoting and protecting the public's health, to promote education in the field of public health, and to support public health policy and influence legislation beneficial to public health at the local, state, and federal levels.
The vision of the Arkansas Public Health Association is to be the leader in unifying and empowering public health professionals and communities through education, improving health statewide.
---
The Arkansas Public Health Association is an Affiliate of the American Public Health Association.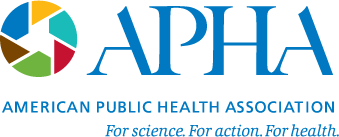 ---
Congratulations to Gracie Waters, Brandon Bemis, Om Patel, Jeremy Dennis, and Shannon Grisham for winning our video contest. Watch it below!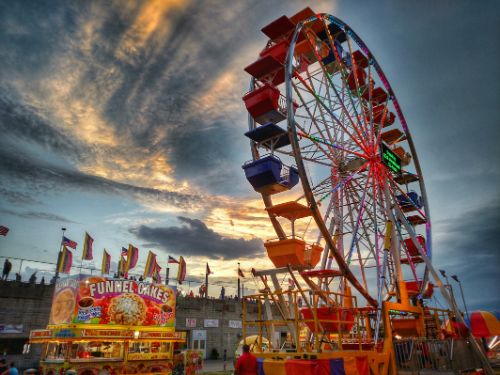 If you're on the fence about making the jaunt to your local state or county fair, you're in luck. We're here to tell you all the reasons fairs are worth the trip.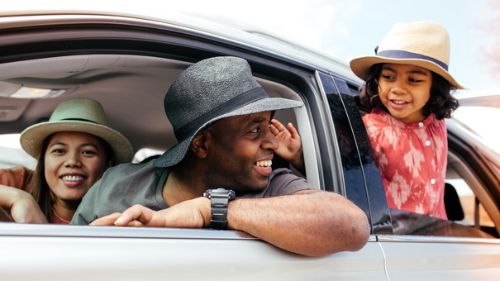 Making sure you've packed thoroughly can make your road trip experience even more enjoyable. To help, here's a list of items you'll need once you've hit the road.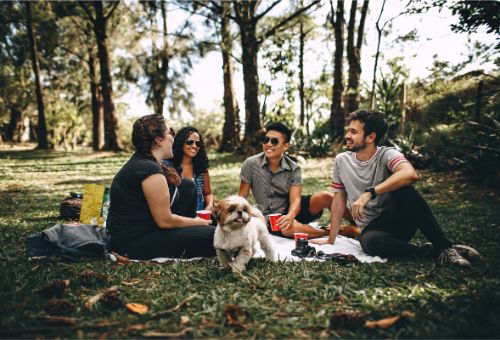 There are so many ways to celebrate International Friendship Day. You may want to personalize it to your individual friendships, but in case you're stumped, we have a few ideas.