The Arkansas Public Health Association (APHA) is committed to protecting the health of Arkansas. 
---
Congratulations to Gracie Waters, Brandon Bemis, Om Patel, Jeremy Dennis, and Shannon Grisham for winning our video contest. Watch it below!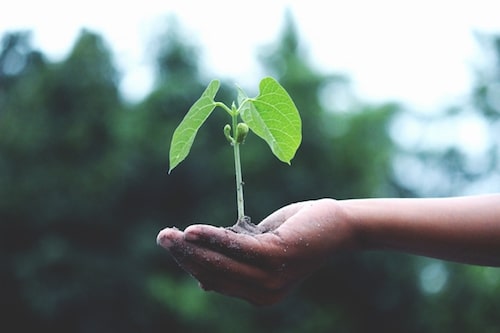 Turns out, even the smallest steps can have an impact. This Earth Day, consider your ecological footprint and enact these seven green ways to embrace today.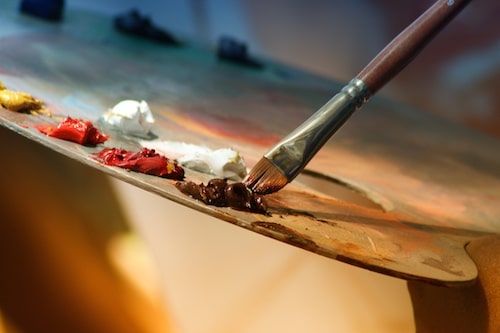 The arts still play a vital role in much of our society. In fact, without the arts, much of our history, expression and culture would be virtually nonexistent.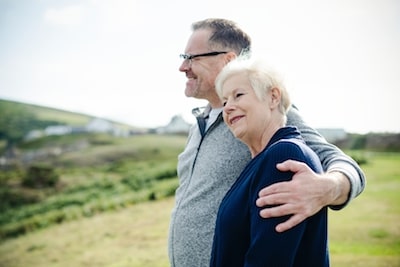 For seniors, volunteering is the perfect chance to use extra time to make a difference in the community. Check out these positive reasons for seniors to volunteer.