The Arkansas Public Health Association (APHA) is committed to protecting the health of Arkansas.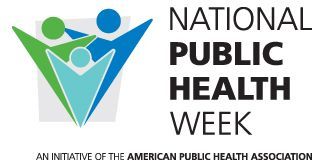 ---
The mission of the Arkansas Public Health Association is to foster collaboration between organizations promoting and protecting the public's health, to promote education in the field of public health, and to support public health policy and influence legislation beneficial to public health at the local, state, and federal levels.
The vision of the Arkansas Public Health Association is to be the leader in unifying and empowering public health professionals and communities through education, improving health statewide.
---
The Arkansas Public Health Association is an Affiliate of the American Public Health Association.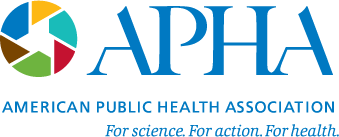 Sign up for our public health news!

---
Congratulations to Gracie Waters, Brandon Bemis, Om Patel, Jeremy Dennis, and Shannon Grisham for winning our video contest. Watch it below!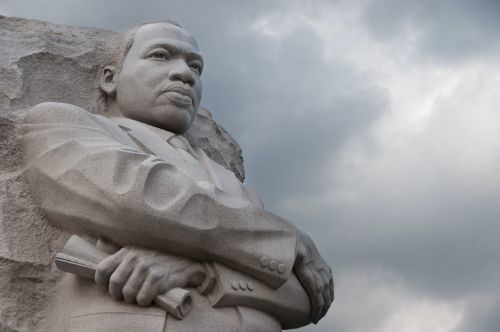 Use this as a reminder to commit acts of service to honor the legacy of Dr. Martin Luther King Jr. Even after the holiday passes, his spirit can carry on. Explore new ways you can give back to your community, involve your family and friends and set attainable goals for yourself.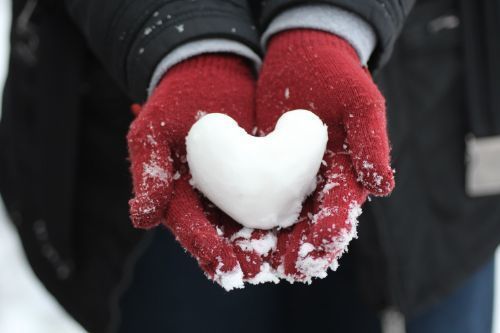 This January, celebrate National Blood Donor Month by taking steps to go out, roll up your sleeve and give. Set the tone for the month and the rest of the year to live more altruistically.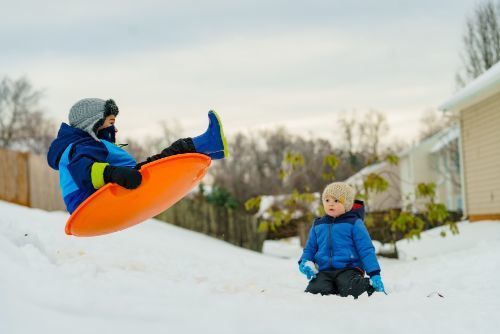 If you're ready for fun and flurries this winter season, check out some of these great winter wonderland adventures to try with your family.