Arkansas Adverse Childhood Experiences and Resilience Summit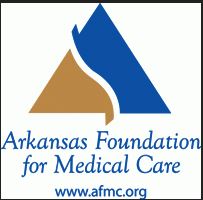 Every Child, in Every Community
Tuesday preconference session and Wednesday summit: $35
Wednesday summit only: $20
Arkansas has the highest percentage of children with Adverse Childhood Experiences (ACEs) in the nation. Examples of ACEs include abuse, neglect, family instability, poverty and exposure to violence.
ACEs can have an increasingly negative impact on health and well-being over the life course. However, with protective factors within families and communities such as safe, stable, and nurturing relationships, everyone can develop resilience to help them thrive.
Learn how you and your organization can work with others across the state to prevent and address ACEs and help build resilient, equitable families and communities.