The APHA 2020 Annual Meeting & Exhibitions will be held April 7 - 9 in Little Rock, AR. This year's theme Vision 2020: Re-Imagining Public Health will be focusing on the future of public health and avenues to help us get there. This is your chance to engage with public health professionals to discuss the latest in research and best practices in public health.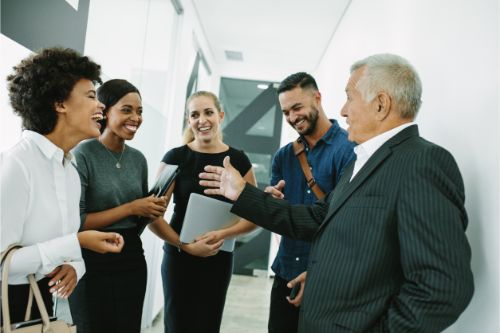 Who attends the APHA 2020 Annual Meeting?
The conference offers sponsorship and exhibiting opportunities that allow commercial and non-profit entities to highlight their brands, products and services among key decision makers and influencers. We anticipate more than 300 public health practitioners, students, and advocates that would like to learn more about your organization. Sponsorship of the conference also demonstrates support for promoting and protecting public health in Arkansas.
Secure your sponsorship online TODAY!
Exhibit Dates and Hours
Tuesday, April 7
8:00am – 12:00pm Exhibitor Move-In & Set-Up
1:00pm – 5:00pm Exhibits Open
Wednesday, April 8
8:00am – 5:00pm Exhibits Open
Thursday, April 9
8:00 – 10:00am Exhibits Open
10:00am - 12:00pm  Exhibit breakdown
Exhibit Package
Non-profit & government - $250
Commercial - $350
Included in your exhibit package:
• 8' x 10' booth space with 6-foot draped table
• One complimentary full conference registration (including meals)
• Listing on www.arkpublichealth.org
• Listing in the APHA 2020 Annual Meeting Conference Program
• Listing in the conference app
• Conference participant list
Secure your exhibit space TODAY!!
Download the exhibit application here.
For more information, contact Quinyatta Mumford at president-elect@arkpublichealth.org