Registration for the 71st Annual Meeting NOW OPEN. Early bird rate of $100 for members until Feb 28, 2019. Register today!
ADH management is currently reviewing registration information. We will post information on reimbursement for ADH colleagues as soon as we receive it.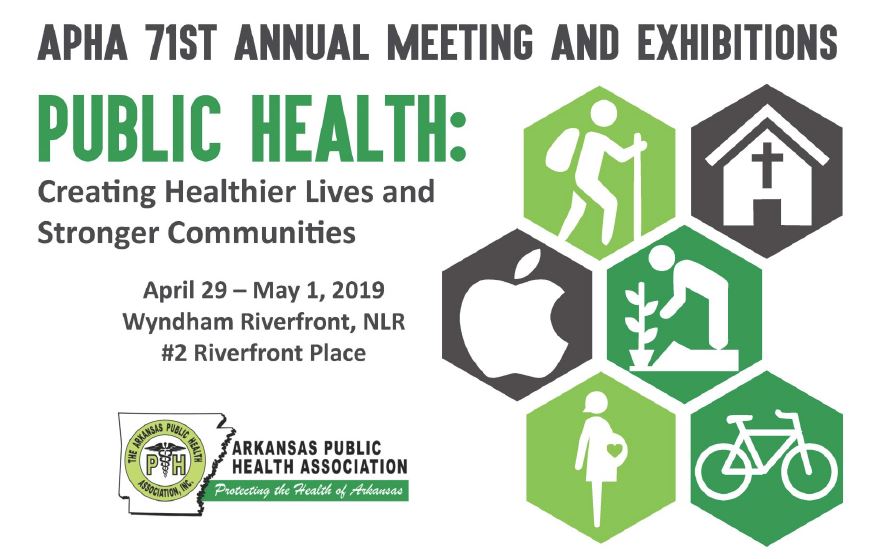 APHA 71st Annual Meeting and Exhibitions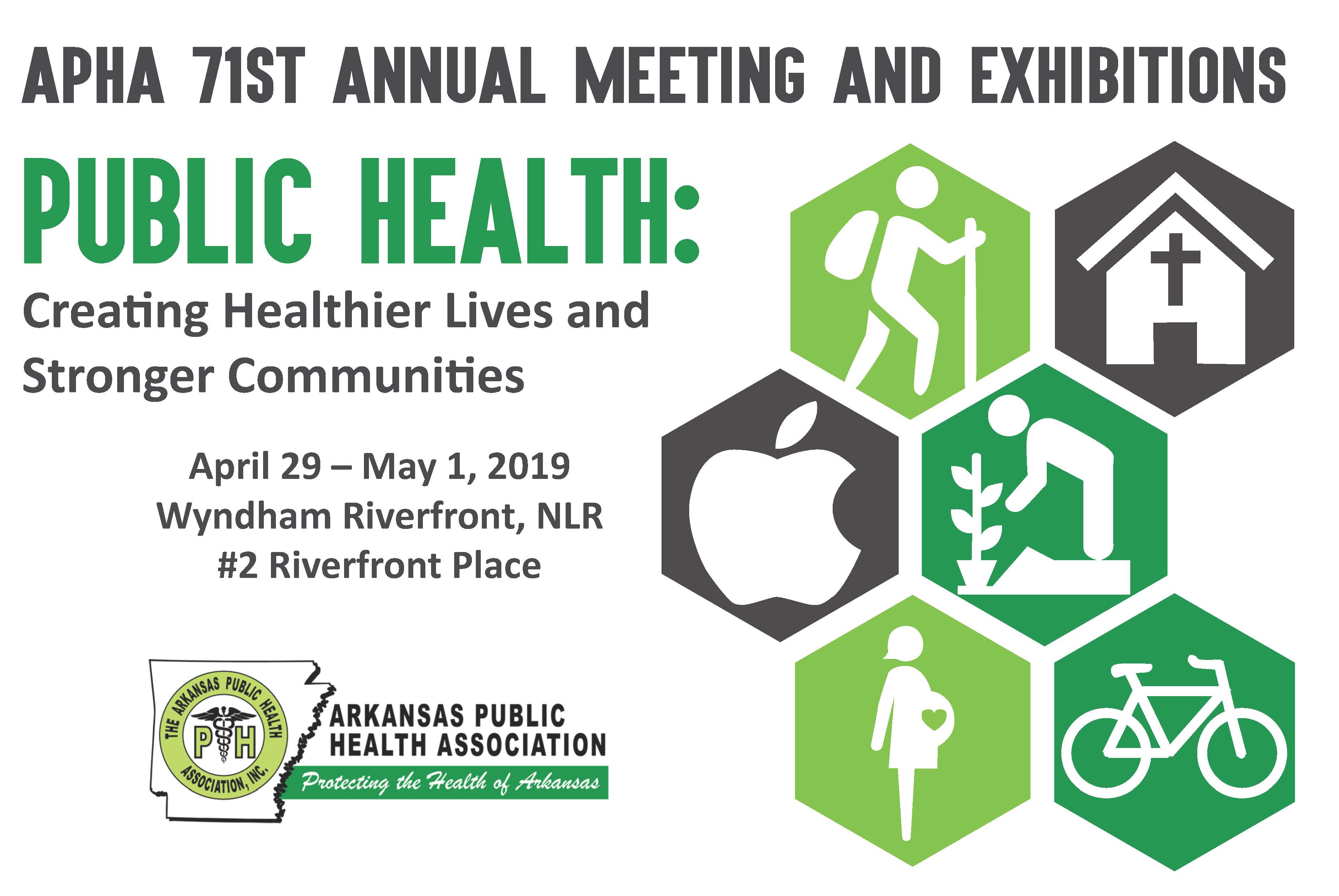 This year's conference theme "Public Health: Creating Healthier Lives and Stronger Communities," is centered on the role public health plays in both individual and community health. Public health promotes and protects the health of people and the communities in which they live, learn, work, and play. Strategies to improve the public's health are multifaceted and involve multiple entities, including federal and state governments, health providers, faith- and community-based organizations, and individuals.